POZI-DOG
Your local dog trainer
Call Martin on 07400 354379 for a FREE no obligation discussion TODAY
Positive Dog Training and
Behaviour Management

Certified ADTB Approved Dog Trainer, Fully Insured,
Finding kind and friendly solutions to dog behaviour problems using positive reinforcement training methods
Pulling on the lead
Walking to heel
Basic commands
Sit/Stay/Down
Puppy training
Bad recall
Jumping up
Biting and mouthing
Excessive barking
Hyper activity
Anxiety

Aggression towards dogs

Aggression towards people

Food Aggression

Possession Aggression

Separation anxiety
If you want a behaviour to stop or you want to know the reason why your dog is behaving a certain way, or you simply want some basic training give me a call

.




All training and behaviour management methods are kind and friendly, using force free positive reinforcement training and behaviour management. 'Pozidog Canine Services' is positive by name and positive by nature.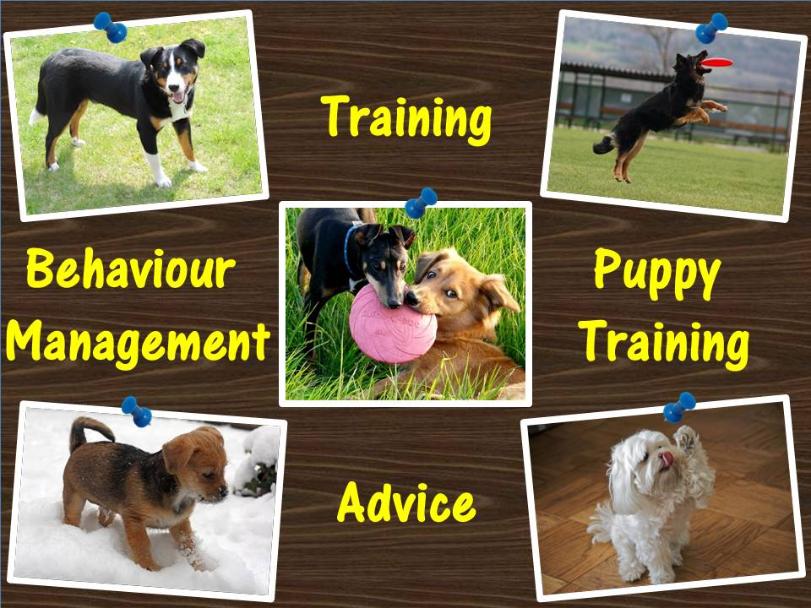 Call Martin on

07400 354379




For a free no obligation discussion

Based in Clifton, Rotherham,

South Yorkshire

Copy right 2016 all rights reserved